Play Move Improve
Children's book designed for children aged 4 years to 9 years.
"This book needs to be in every classroom"
"I feel focused now",
"Mrs. Nott can we read this book to get ready for learning".
This is just the beginning of the impact Lodi is already having in classrooms!
I've noticed that recently more children are struggling with learning to focus, regulate their body, manage their emotions, read and write, compared to previous years. That's why I wrote this book where Lodi aims to bridge the gaps in children's current pre-literacy, motor development and self-regulation skills.
This captivating paperback book is designed to inspire young learners to embrace crossing the midline, visual tracking, mindfulness, and spatial awareness movements on every page, as well as vagus nerve and somatosensory activities, fostering essential motor skills, self-regulation, and attention needed in today's digital age.  
Enjoy watching children engage in playful seated activities that involve reaching across their body, to imagining sensations in the air. Each page offers opportunities to strengthen the crucial motor skills and self-regulation that children need for reading, writing, focus and attention.
Lodi guides children aged 4 years to 10 years to embrace physical movements, mindfulness activities and body connection strategies that promote visual tracking, coordination, crossing the midline, mindfulness, and spatial awareness.  
With interactive activities woven throughout the book, children are encouraged to engage their mindfulness and imagination skills in a fun way. All while staying seated on the floor or at their desk.
Order your copy today.
Regular price
Sale price
$20.00
Unit price
per
Sale
Sold out
Share
View full details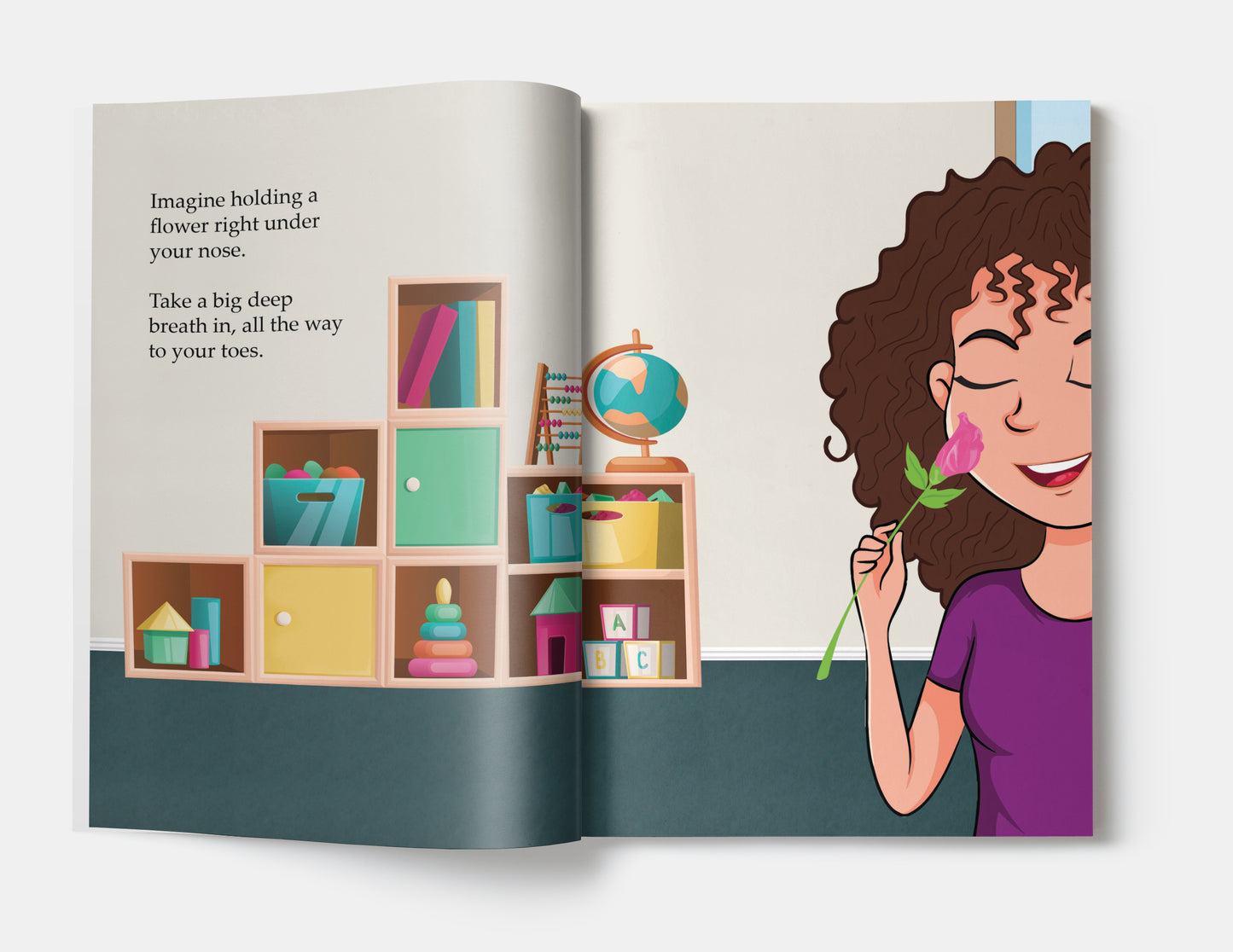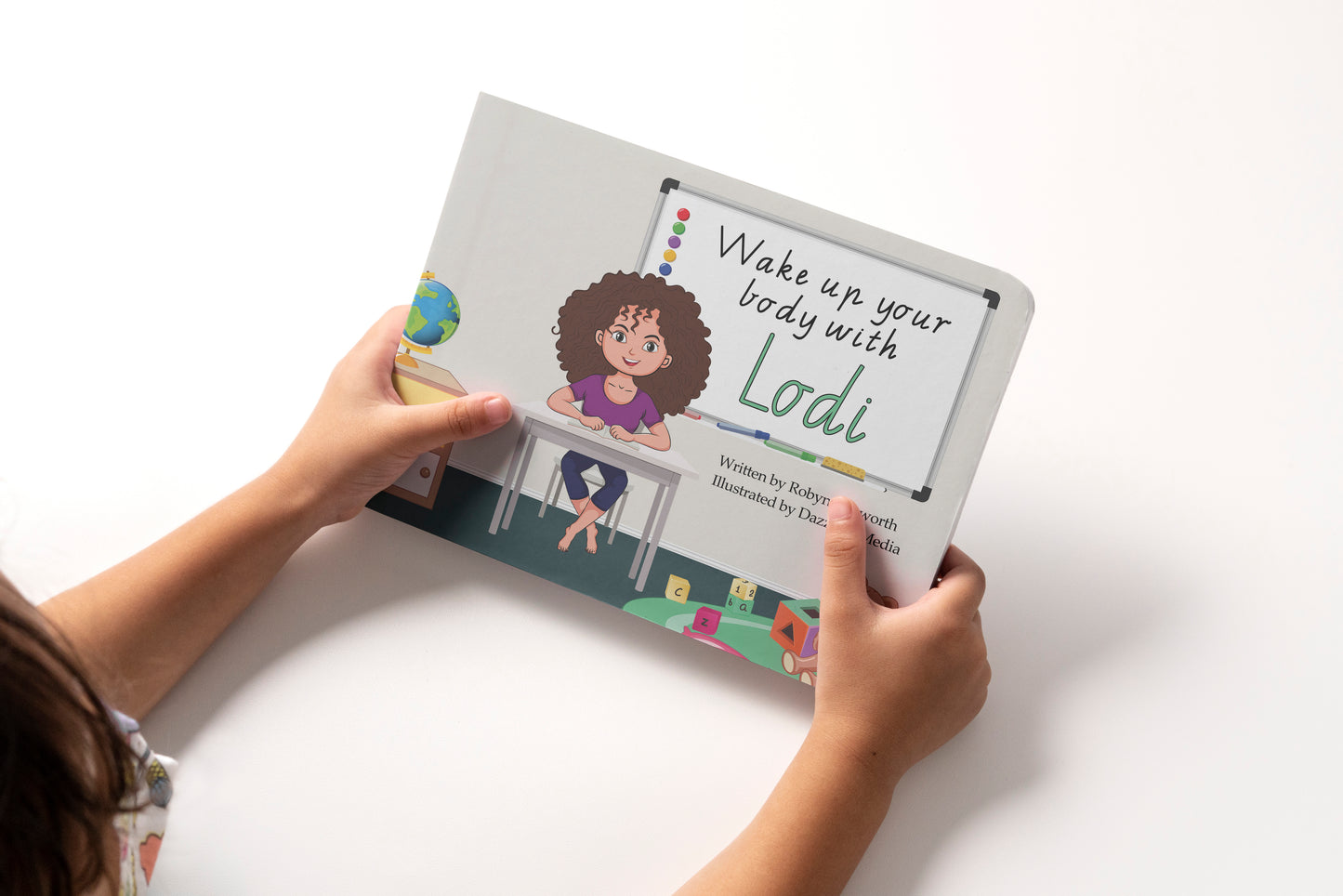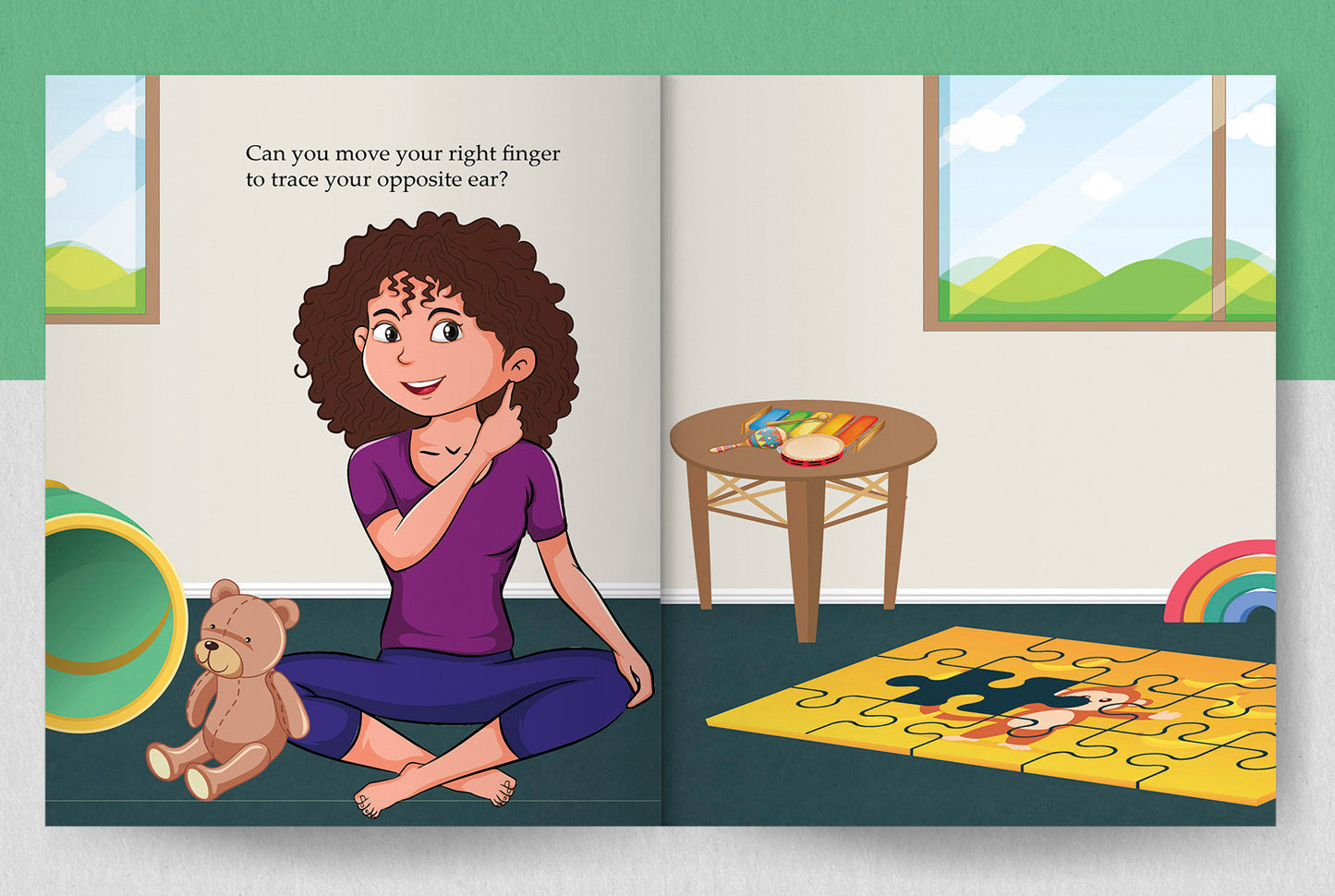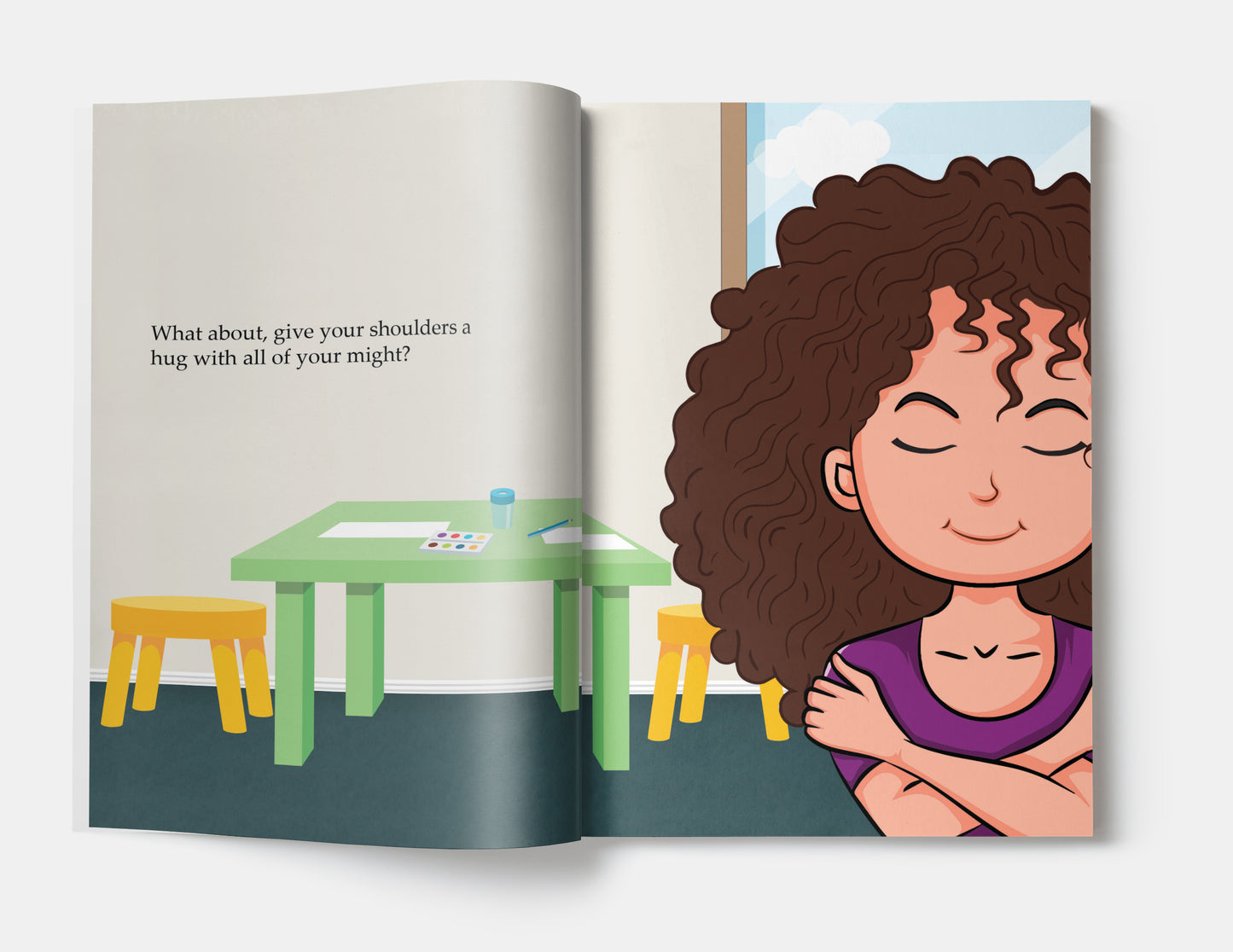 If you need an invoice for your team, please fill out the comment section below.